Weaving their way across 300 acres of stunning Northumberland scenery, our golf courses are a challenging and wonderful place to play for both novices and pros alike. With 27 holes of gold standard golf and a 9-hole Par-3 course, we have a range of fantastic options for Hotel guests to play during their stay, as well as visitors and our loyal members to enjoy more regularly as part of our established Golf Club.
The Courses
Our championship golf courses; Douglas, Standing Stone and Dewlaw offer an enjoyable test for players of all abilities. However you choose to play our 27-hole course, you will encounter a mix of challenging features from the dry stone 'Ha-Ha' to picturesque water obstacles, which is one of the reasons our impressive course is enjoyed by professionals and amateurs alike. Situated in an idyllic spot within the beautiful Northumberland countryside, our course is open 7 days a week for the convenience of all golfers.
Golf Course: Member Booking
Golf Course: Visitor Booking
Download our Green Fees
View our Winter Rates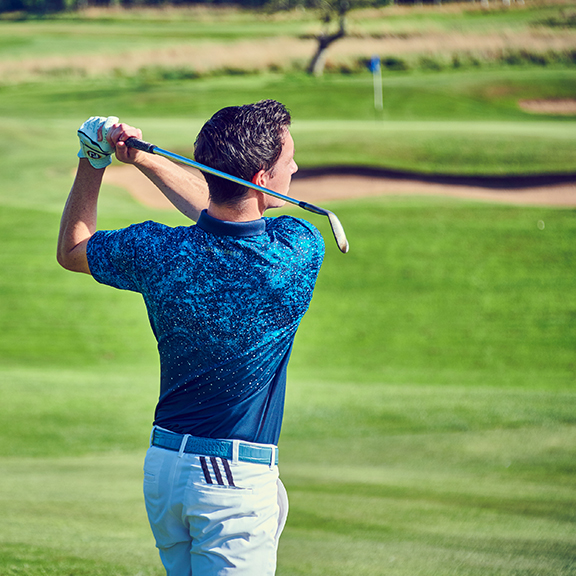 The Par-3
The high-quality 9-hole, Par-3 course is maintained to the same, exacting standards as it's bigger siblings. A challenging test for accomplished players but also ideal for beginners and those with less experience, our Par-3 course offers a relaxed and informal introduction to the game.
Par-3 Course: Member Booking
Par-3 Course: Visitor Booking