What makes luxury hotel stays truly memorable?
By Matfen Hall
March 21, 2023
Announcement
It may be the beautiful countryside that surrounds us or the concierge opening the car door for you.
At our unequalled paradise, we want you to feel totally relaxed as soon as possible, which is why we offer private chauffeur transfers from Newcastle International Airport and Central Station during your luxury hotel stay. Just a short drive from Newcastle upon Tyne but far from the stresses of modern life, the journey to our magnificent country estate allows you to take in the stunning Northumberland countryside. Arriving at our Grade-II listed building, our concierge will greet you at the door and welcome you in for a stay that will indulge each of your senses. 
It may be the natural light pouring through The Great Hall's stained-glass window or the moment you first lie on your emperor-sized bed.
Adorned with beautiful furnishings and steeped in heritage, stepping into The Great Hall is akin to stepping into grandeur itself. A stunning introduction to the jewel in Northumberland's crown, The Great Hall sets the tone for your stay, as it boasts a stunning fireplace, a grand piano and a breathtaking stained-glass window, while the sweeping staircase takes you up to a selection of spacious bedrooms.
Following a multi-million pound refurbishment, bedrooms in each category have been renovated and new wings have been created to offer more stunning accommodation options. Each of our 65 bedrooms is as impressive as the countryside that envelops us, inviting you to fall in love with Emperor-sized beds and fully-marbled bedrooms throughout your luxury hotel stay. Unwind in complete splendour, as each bedroom's intricate design and impressive furnishings allow you to enjoy the finer things in life. 
It may be the taste of a 5-star dining experience or the feel of total serenity in The Retreat.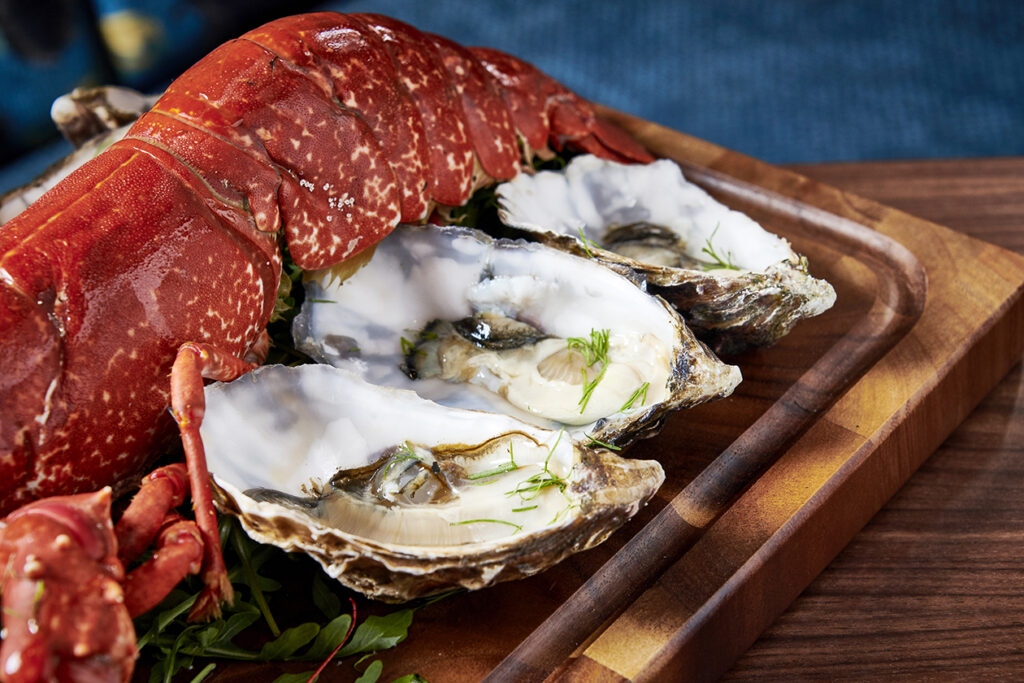 This April, we unveil Cloisters Restaurant and Bar, our atmospheric new dining destination that, alongside Emerald Restaurant, will serve culinary masterpieces created by award-winning chefs. Using locally-sourced ingredients and crafted in our state-of-the-art gourmet kitchen, each flavoursome course elevates your meal into an occasion. While The Keepers continues to serve delicious gastro-pub style food, Needham Bar is the perfect destination for a relaxing lunch or to rendezvous for drinks.
The Retreat, our harmonious spa, provides treatments and rituals that will bring total harmony to each of your senses. Skilled therapists, trained in both Germaine de Capuccini and Natura Bissé treatments will transport you to a state of total harmony throughout your luxury hotel stay. For a truly immersive experience, our swimming pool lies beneath an expansive glass roof, allowing you to swim a few lengths below gorgeous sunshine or a stunning blanket of stars, while time spent in our deluxe thermal suites will leave you feeling radiant.
It may be the sound of the finest tea being poured for you or the perfect connection between your golf club and the ball.
The Orangery, our dedicated tea lounge, is the ideal space to enjoy a distinctive Afternoon Tea. With a light and bright atmosphere, our tea lounge spoils you with views overlooking our unique parkland while indulging in a selection of delicate finger sandwiches, delicious savouries and delectable cakes. Created by professional Pastry Chef Richard Winfield, our highly-finished Afternoon Tea boasts flavours that are both familiar and exciting, while being accompanied by your choice of Newby Teas, Café Du Monde Coffee and Laurent-Perrier Champagne.
And, for those who prefer to relax on the golf course, our 27 holes offer championship-level challenges to players of all abilities, while our team of PGA professionals can provide insight into improving your game on both the course and on our covered driving range.
It may be the pop of a bottle of Laurent-Perrier Champagne or the feeling that only retail therapy can provide.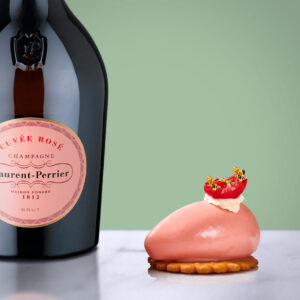 During your stay at our historic estate, you'll certainly experience the finer things in life. With Laurent-Perrier as our official supplier of Champagne, bottles from our extensive selection can be arranged to welcome you in your room, while our new Wine Cellar offers a luxurious space to enjoy wine, whisky and gin tastings. Surrounded by iconic landmarks and idyllic landscapes, we are perfectly located for bespoke walking tours of the world-famous Hadrian's Wall, while Hexham, an award-winning market town lies nearby.
And, for those who enjoy luxury shopping excursions, personal chauffeur transfers to Fenwick Department Store in Newcastle can be arranged.  Book your next luxurious experience here: www.matfenhall.com