Phase 2 of Matfen Hall redevelopment set to begin
By Matfen Hall
September 16, 2022
Announcement
Following the redevelopment and refurbishment of Matfen Hall in 2020/21, we are excited to announce that phase 2 of this multi-million pound investment is due to begin.
The work will further rejuvenate the fabric of the property and the experiences to be enjoyed within the historic walls and grounds of the grade 2 listed building.
The first phase of work into this magnificent property, completed during a period of enforced closure due to the Government covid guidelines at the time, was not without its challenges. However, the £10 million investment has thoroughly transformed the experience at Matfen Hall and secured its future for years to come. Our commitment to invest, develop and create a genuine world-class, luxurious experience for our guests is at the forefront of our aims and ambitions across the whole estate.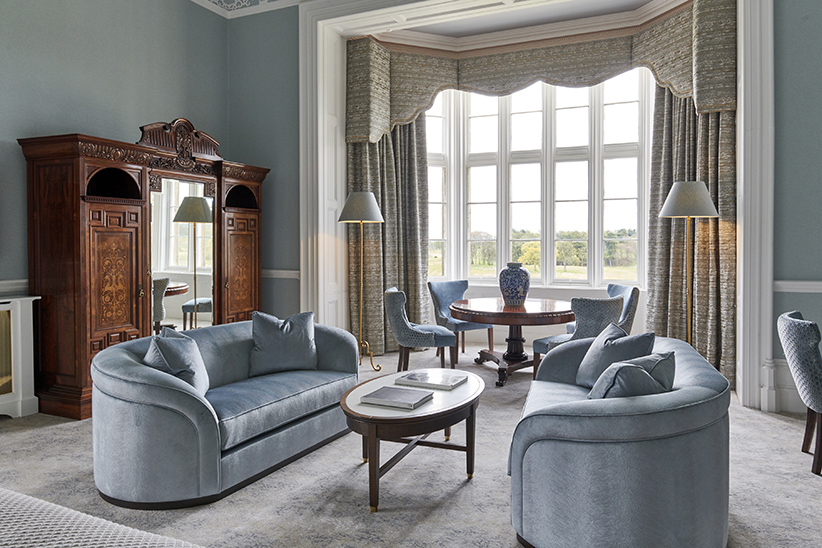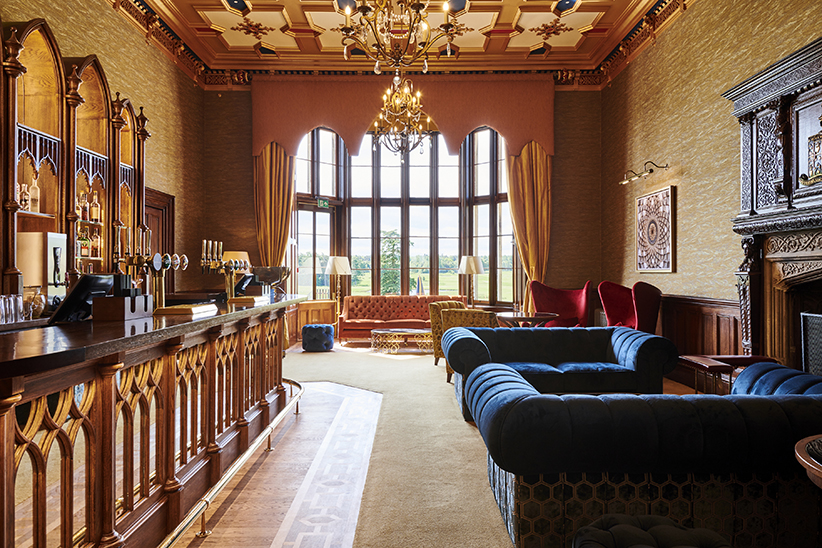 Our programme of Bedroom refurbishment is well underway from phase 1, and additional rooms are currently being added to the already impressive collection of rooms and suites that form part of the original Great Hall and the new wings of the Hotel.
Our installation of a new state-of-the-art kitchen facility in the lower level of the Cloisters under the Great Hall is now nearing completion, allowing our local contractors and architects to proceed with the next phase of development in the courtyard area of the Hotel, which will see a further £5 million invested. The developed courtyard will create a stunning new dining space unlike anything else in Northumberland, showcasing the original stone architecture's beauty and elevating this incredible building's forgotten areas.
Further enhancements within this phase will include adding two lifts, providing improved access to all floors for guests, including those with disabilities, a new cloakroom, grand restrooms and updated walkways to allow guests easy access to all rooms in every wing of our magnificent hall.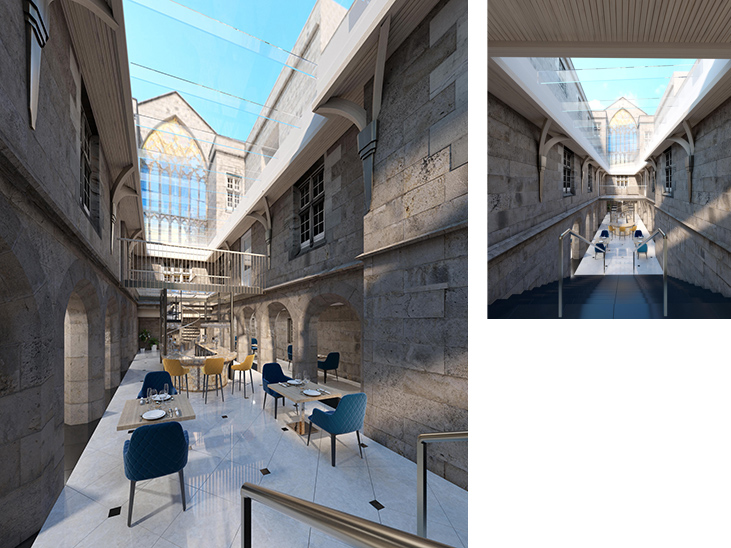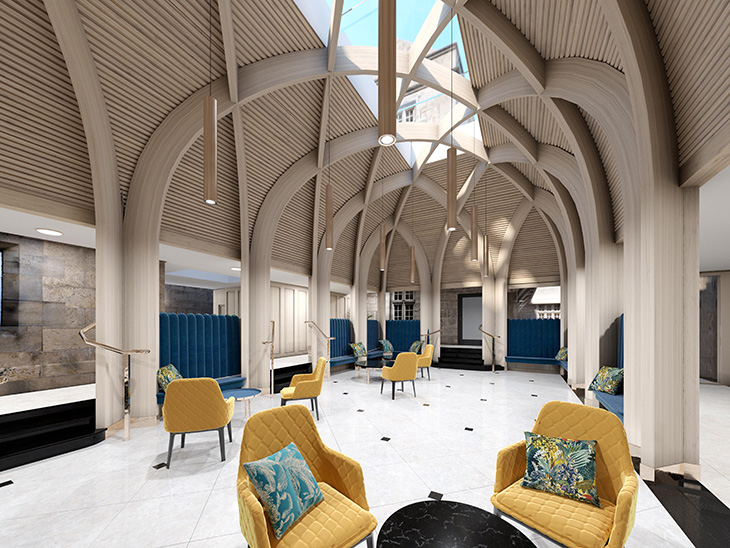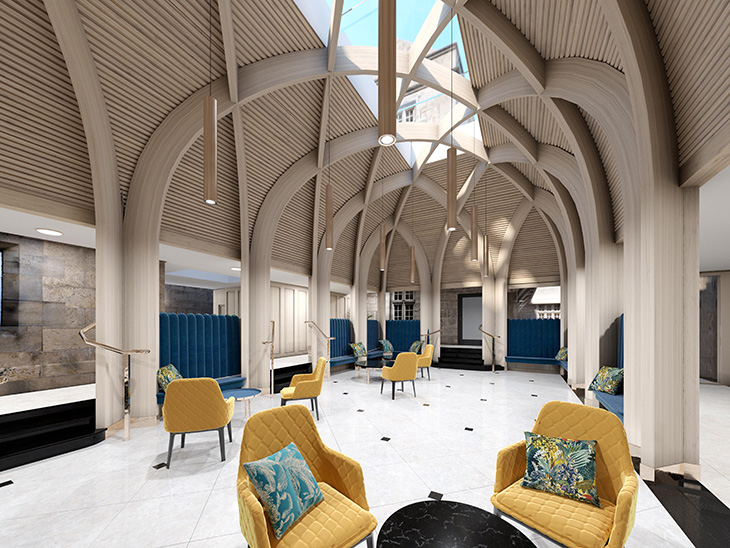 Due to the scale of the works being undertaken, involving extensive machinery, noise and building work, we have taken the decision to close the Hotel for a number of months. This will ensure that our guests' safety and experience are not diminished during this time and will allow us to fully concentrate on this transformation. This will mean we are unable to take bookings for this period of closure, and while we aim to relocate as many staff as possible to our sister hotel, Walwick Hall, our staffing requirements at Matfen Hall will be reduced while it is closed.
Our golf facilities are unaffected by this redevelopment work and remain fully open. 
We will provide further updates as the exciting work progresses, and we look forward to welcoming you to the fully refurbished and redeveloped Matfen Hall upon completion.
While this work is ongoing, our sister properties, Walwick Hall Hotel and Spa and Chesters Stables luxury suites, located just 10 minutes away, continue to operate as normal and offer the same excellence in Northumbrian Hospitality.